Athens, a historical city with some of the most beautiful and iconic monuments and museums. From the Acropolis of Athens to the Roman Agora, the sites need a visit like a pilgrimage. Although many in the region would argue that this is the cradle of civilization, many others would simply disagree. From the Panathenaic Stadium to the Temple of Hephaestus, the city commands an awe-inspiring search for the legends. Once the traveler's feet are tired and their knowledge quenched, the Greek Islands come calling the weary traveler for an unforgettable experience in the white sands and calm waters of the Aegean. The easiest way from Athens to Mykonos is on a helicopter. We can pick you up from downtown Athens at Faliaro area. Please see the Google Map.
Στάδιο Ειρήνης και Φιλίας
Πειραιάς 185 33
21 0489 3000
Helicopter Charter on Airbus H-120 Single-Engine from Athens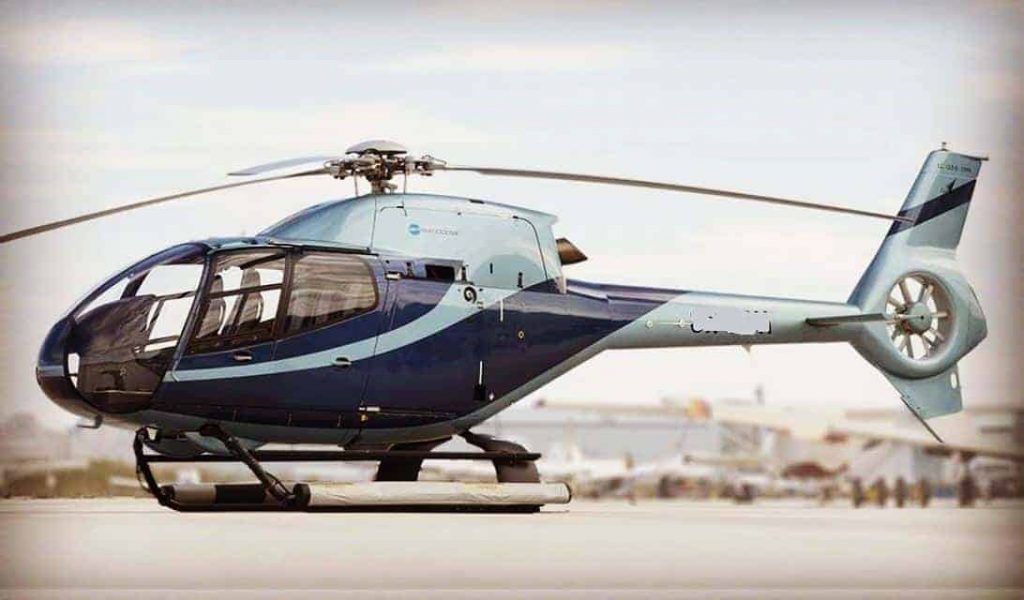 Manufactured by the best in the industry and a workhorse, this light single-engine helicopter is the preferred mode of transportation for Icarus Jet charter clients in Athens and Mykonos. This five seater helicopter can easily carry 4 adults and 3 large suitcases weighing around 100 KGS in total. A luxurious ride and easy access to and from Mykonos in the H-120 takes about 50 minutes each way. All helicopter operations are in the day time only.
Helicopter Charter on Airbus H-135 Twin-Engine from Athens
The H-135 is a luxurious twin-engine helicopter built for safety and comfort. An effortless, quiet and comfortable ride in this beautiful machine is like no other. Some facts about the H-135 available from Athens to the Island of Mykonos- It can carry 7 passengers, it flies at an amazingly fast speed of 128 kts and has a 4-hour range.
Helipads In Mykonos
We can drop-off at the following helipads in Mykonos
1- Ornos Beach
2-Kalo Livadi
3- Scorpios
4-Mykonos Airport
Written by: Kevin Singh