A perfect aircraft for family and fun or business. Travel to distances 3 hours or less and carry 6 passengers comfortably.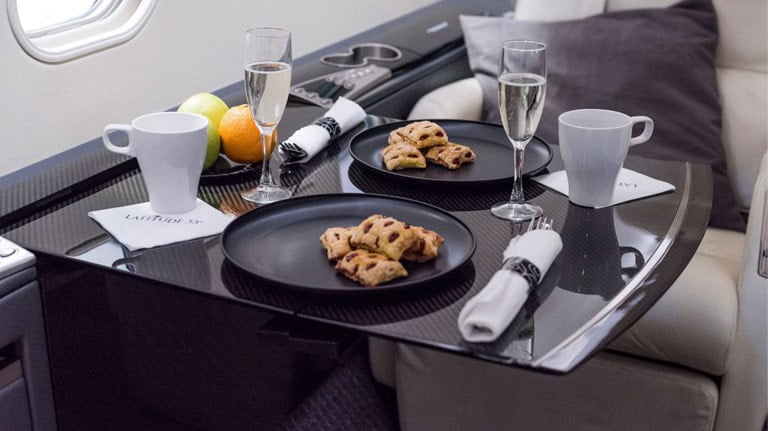 Favorite Drinks
Tasty snack
Curated Inflight Dinner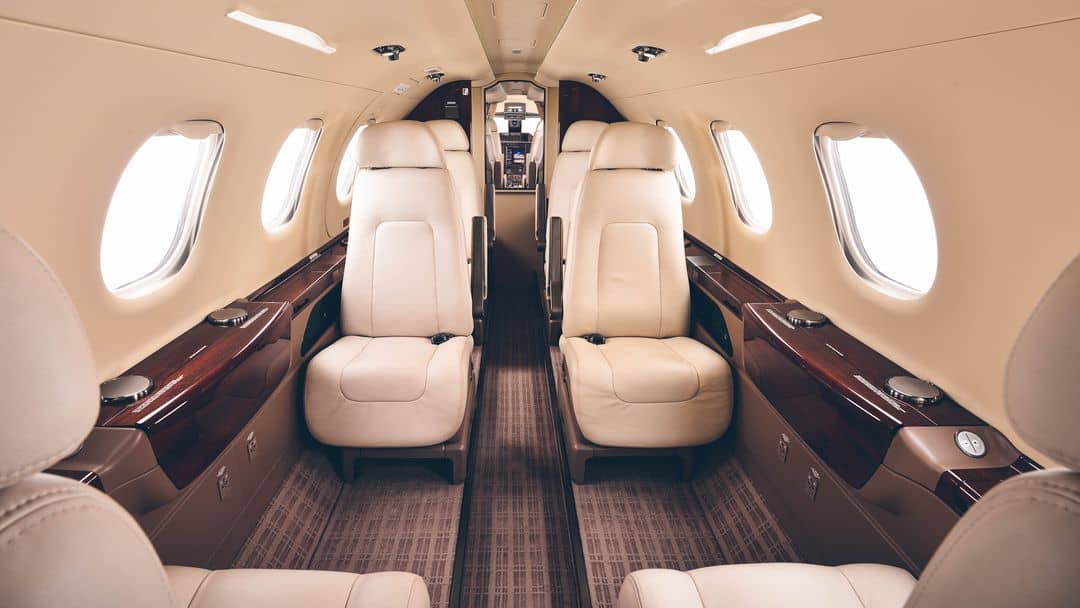 Comfortable design

Light luggage capacity

Luxurious Interior
The Light Advantage
ACCESS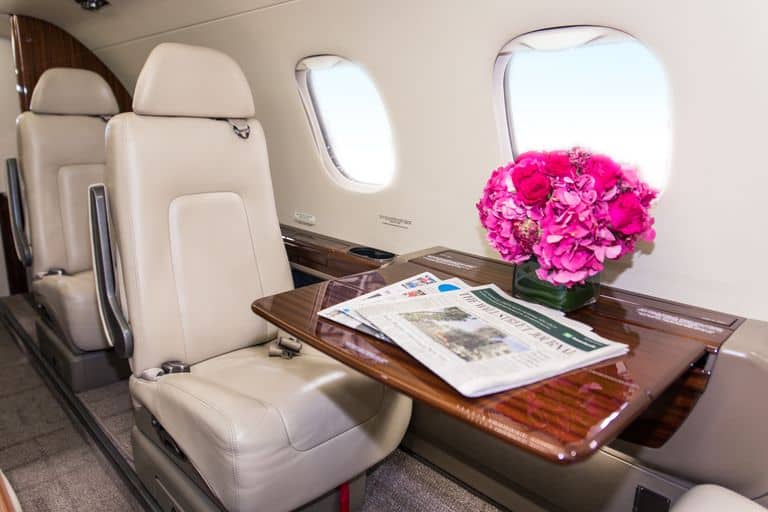 Perfect for small airport
Light cabin class jets are designed for shorter runways and smaller airports. Making them useful for the cities who not served by airlines or larger aircraft.
PHENOM 300
6

 Passengers

up to 4 Hours

74 ft Baggage 2
A midsize aircraft with light jet reflexes that can carry a midsize performance out of a small airport.

CITATION EXCEL / XLS
7 Passengers

up to 

4:15

 Hours

79 ft 3 Baggage2
Light jet flexibility with midsize cabin refinements among the best-selling private jets of all time, and for good reason. It flies in and out of smaller airports while offering the comfort and amenities of a midsize cabin jet.
SEE HOW FAR YOU CAN GO
FLIGHT RANGE
Charter analyst and Coordinators are available to you in Dallas, London and Dubai 24 hours a day, 7 days a week
Argus and Wyvern Audited aircraft. Safety first and foremost.
Real-time flight tracking provided via offices in Dallas, London and Dubai.
One of kind Trip Support team with the latest technology provides for all the aspects of the schedule
We have access to thousands of Argus and Wyvern rated private jets of different cabin class like the Light, Midsize, Super-Midsize, and Large cabin classes
No Hidden fees or unexpected charges on our Jet charter
Why Icarus Jet?
Private Jet Charter Simplified with Icarus jet
Charter Flight Coordinators are available to you 24 hours a day, 7 days a week
Expanding your margin of safety through selecting the right aircraft for your trip
Independently audited safety program for all private flights
Quality Assurance through Real-time flight tracking and regular updates
Highly experienced Trip Support team arranges every aspect of any flight itinerary
No commitment, beyond that of the flight
Access to over 1,000 of the safest private jets within the Light, Midsize, Super-Midsize and Large cabin classes
We provide jet charter quotes with out hidden fees or unexpected charges
Icarus Jet Team
Our dedicated Aircraft support team is available to serve you 24 hours a day, 7 days a week, 365 days a year.
WHAT OUR CLIENTS ARE SAYING
We do a lot of business over in Europe for the summer. It was great to have a U.S. Staff present during off-European hours to communicate with. The staff communicates clearly, concisely, and includes multiple team members so that there's redundancy at all times. I couldn't more highly recommend these guys.
Great team, eager to provide adequate service, and highly motivated. I have been in contact with Icarus since it inception. The company culture is adopts diversity and an International outlook that meets the requirement of corporate aviation worldwide. I see it as a company that will go places in the next 5 years, provides excellent service and options tailored to individual client needs. With a proper exposure campaign Icarus will stand out and claim its rightful market share.
An Efficient and Reliable Service Provider, ICARUS has been providing flight planning services to our operations for about a year now and during the period they have proven to be very efficient, reliable and consistent. I think this is what every customer expect from a service provider. ICARUS will always meet your expectations and go the extra mile to ensure a safe and hitch free operations.
Empowering Humans and leaving a trail of genius
Passenger safety and privacy are top priorities at Icarus Jet. Please call our analysts to book your private jet charter today.
CALL NOW