ARGUS Registered white-glove service
Maintaining the highest safety standards takes priority here at Icarus Jet charter. In need of on-demand jet charter or jet charter cost estimate, trip support or an aircraft management team? Icarus luxury private jet charter ensures that you travel in the safest, most efficient and comfortable manner possible. Offering 24-7 support, any one of our highly qualified aviation personnel will gladly assist you around the clock.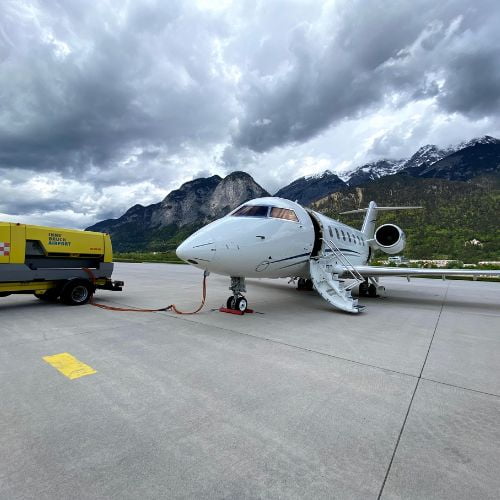 With highly experienced flight dispatchers and meteorologists on our staff, all of your flight planning is tailor-made for an optimum flight performance. No matter where the destination might be, we will have your slots, parking and landing rights in no time.
State-of-the-art flight planning software
Award-winning dispatchers
Optimum performance-based trip planning
We maintain the highest safety standards and the best industry practices. Our aircraft operators are Wyvern and Argus audited. All of our operators surpass the FAA guidelines for safety checks and crew training.
Audited aircraft operators
Safety, security, and privacy
Flight following from takeoff to landing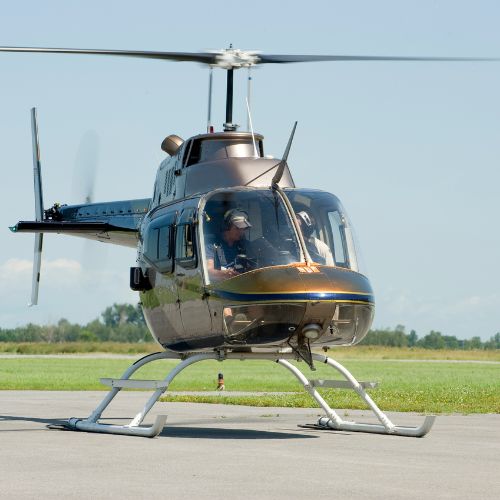 Whether it's from Athens to Mykonos in a twin-engine AgustaWestland 139, or a quick flight from Cannes Mandelieu Airport to St Tropez in an Airbus Colibri, helicopter charters are an excellent choice for short distance flights.
Safety audited helicopter operators
Twin and single engine operations
Highly experienced crew
INTEGRITY, INNOVATION & DIVERSITY 
An industry leader in research and development of private jet travel.
Safety First
We never compromise when it comes to the safety of our clients. All of our vendors and aircraft operators have to pass through a rigorous background check and a safety audit by either Wyvern or Argus. Both of the audits have set a benchmark for the aviation industry where every aspect is taken into consideration.
Reward Program
It's easy to join and very easy to earn — Just buy Trip Support and the Jet Fuel on the same trip and get funded 25 USD per crew on that trip. Once you're funded, the rewards points don't expire and can be redeemed anytime using a reloadable American Express® card, so you can get whatever you want wherever American Express is accepted around the globe.
Meet the Crew
We have formed a family at Icarus who are the best and brightest of the Aviation industry. We speak multiple languages and we cover multiple continents. We are Maintenance engineers to Pilots to highly skilled Legal Aids and Flight Dispatchers. With a passionate heart for all things Aviation, we are here to serve your every need.
Why Icarus
Icarus Jet is a private jet charter firm based in Dallas, TX, London, U.K, Dubai, UAE, and Nairobi, Kenya with the capabilities to handle all of your luxury private jet charter needs. We have the highest safety rating when it comes to private aircraft charter and private jet management. Our tagline We will take you everywhere is not just a reference to travel, it's our way of thinking.
WHAT OUR CLIENTS ARE SAYING
We do a lot of business over in Europe for the summer. It was great to have a U.S. Staff present during off-European hours to communicate with. The staff communicates clearly, concisely, and includes multiple team members so that there's redundancy at all times. I couldn't more highly recommend these guys.
Great team, eager to provide adequate service, and highly motivated. I have been in contact with Icarus since it inception. The company culture is adopts diversity and an International outlook that meets the requirement of corporate aviation worldwide. I see it as a company that will go places in the next 5 years, provides excellent service and options tailored to individual client needs. With a proper exposure campaign Icarus will stand out and claim its rightful market share.
An Efficient and Reliable Service Provider, ICARUS has been providing flight planning services to our operations for about a year now and during the period they have proven to be very efficient, reliable and consistent. I think this is what every customer expect from a service provider. ICARUS will always meet your expectations and go the extra mile to ensure a safe and hitch free operations.
Empowering Humans and leaving a trail of genius
Passenger safety and privacy are top priorities at Icarus Jet. Please call our analysts to book your private jet charter today.
CALL NOW
While private aviation is living a healthy correction from what had been a somewhat unsustainable growth during the pandemic, which registered record highs in demand, first-time flyers, and overall global movements, it can be said that the industry has established...
read more