Private Jet Charter Cairo, Egypt
Reliable & Safest Private Jet Charter Company in Egypt
Use our instant Quote calculator to Estimate Private Jet Charter Prices
Private Jet Charter Price from Cairo
All the Prices are on Turboprop Aircraft
| | | |
| --- | --- | --- |
| City | To/From | One-Way Price Estimate ($) |
| Cairo | Alexandria | 7,000 |
| Cairo | Hurghada | 7,500 |
| Cairo | | 8,000 |
| Cairo | Taba | 7,000 |
| Cairo | Siwa | 11,000 |
| Cairo | Luxor | 8,500 |
| Cairo | | 9,700 |
| Cairo | Aswan | 10,000 |
| Cairo | | 13,000 |
Last Minute Jet Charter From Cairo
Icarus Jet has been based out of Cairo, Egypt for the previous five years and we have the expertise in acquiring all the necessary landing rights and the overflight-permits for a swift departure in and out of Cairo. We require a 3-hour call out from the time you make a phone call for your journey. Please see some of the most frequently requested quotes for private aircraft trips from Cairo, Egypt.
Cairo Airports Within 50 Miles
Charter A Private Jet From Cairo
Cairo is the capital of Egypt and the most populous city in all of Egypt. A city that was the most technologically advanced thousands of years ago offers a glimpse into the history of architecture, religion, and politics. For most people, Cairo is synonymous with the Pyramids of Giza, but Cairo provides a lot more than just the Pyramids of Giza. The waters of the Nile river nourish this metropolis in the desert which serves as an oasis for those in search of knowledge, both ancient and modern. Icarus Jet Charter offers a one of a kind luxurious private jet charter curated for the those who would like to travel exclusively with their family and friends.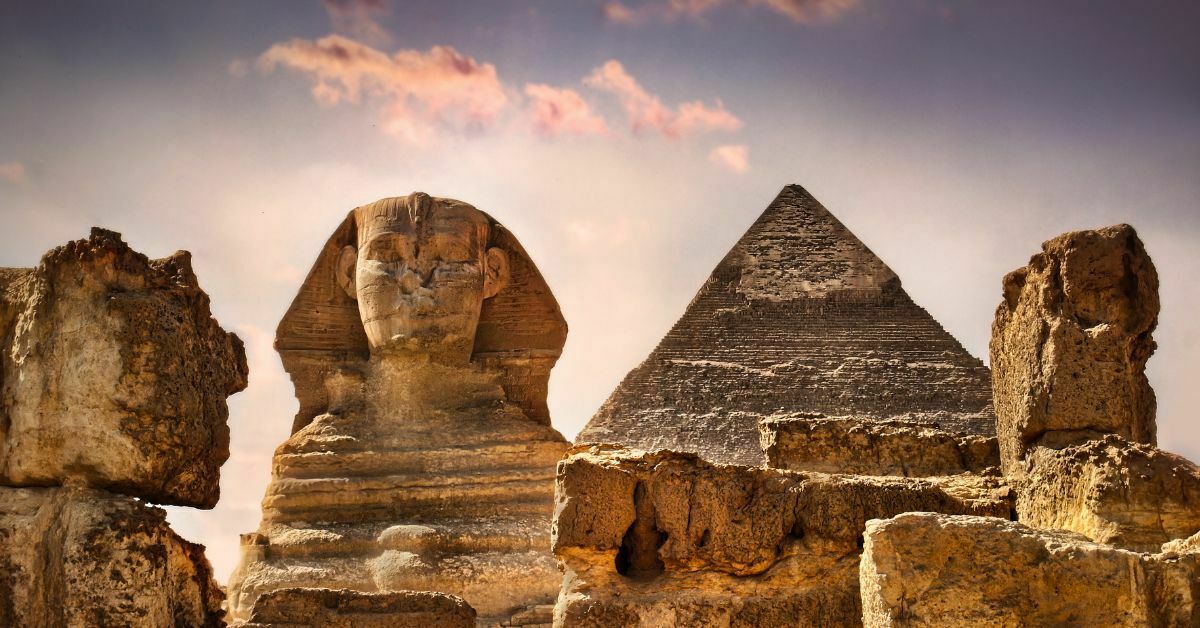 Private Aircraft Available Within 3 Hours Of A Callout-Cairo
To arrange your private jet charter services from Cairo, Egypt, please call +1 888 277 7203 or email us at charter@icarusjet.com
Icarus Jet Team
Our dedicated Aircraft support team is available to serve you 24 hours a day, 7 days a week, 365 days a year.
WHAT OUR CLIENTS ARE SAYING
We do a lot of business over in Europe for the summer. It was great to have a U.S. Staff present during off-European hours to communicate with. The staff communicates clearly, concisely, and includes multiple team members so that there's redundancy at all times. I couldn't more highly recommend these guys.
Great team, eager to provide adequate service, and highly motivated. I have been in contact with Icarus since it inception. The company culture is adopts diversity and an International outlook that meets the requirement of corporate aviation worldwide. I see it as a company that will go places in the next 5 years, provides excellent service and options tailored to individual client needs. With a proper exposure campaign Icarus will stand out and claim its rightful market share.
An Efficient and Reliable Service Provider, ICARUS has been providing flight planning services to our operations for about a year now and during the period they have proven to be very efficient, reliable and consistent. I think this is what every customer expect from a service provider. ICARUS will always meet your expectations and go the extra mile to ensure a safe and hitch free operations.
Empowering Humans and leaving a trail of genius
Passenger safety and privacy are top priorities at Icarus Jet. Please call our analysts to book your private jet charter today.
CALL NOW