The History Of Larnaca International Airport
In the 1930s the British had used the current site of the Larnaca airport as their Military installation. Larnaca airport was inaugurated in 1974 when Turkey had invaded the Island of Cyprus. Larnaca airport is now a modern airport that handles 5 million passengers a year and it is the gateway for the tourists coming into Cyprus. Due to its location between Europe, Africa, Russia, the airport handles all the private jet traffic and also the airline traffic.
Larnaca Airport Terminals
Larnaca airport has one main terminal which offers a VIP lounge for the private jet passengers. The arrivals and departures are conducted on the upper level and the lobby level of the terminal.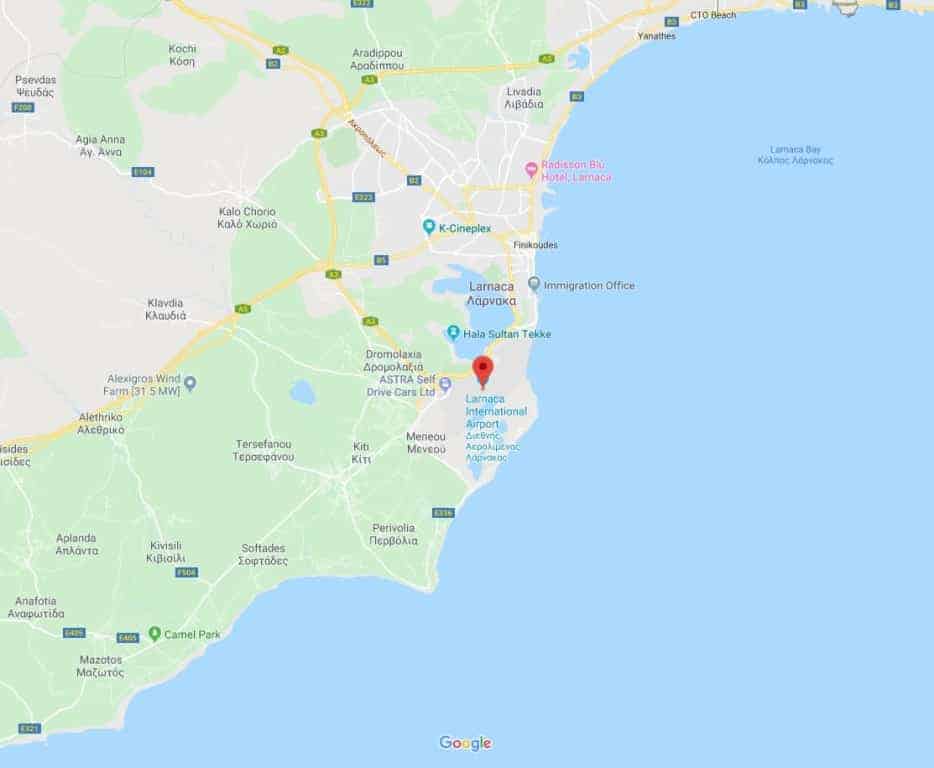 Information And Restrictions Larnaca International Airport
LCLK is the ICAO code

Lat/Long

N34-52.7/E033-37.8

Longest Hard Surface Runway (ft)

9823 x 148, 04/22

Elevation (ft)

11

Runway Surface

Asphalt

Fuel Available

JET-A ONLY

Current UTC

1:27:55 PM (+2.00)

Local Standard Time

3:27:55 PM
For private jet charter to or from Larnaca International Airport call Icarus Jet on +1-888-277-7203 (24 Hours) or contact us Online.