What is the first thing that comes to mind when one hears "private jets"? Champagne, Caviar, celebrities, and Red carpets? Yes, it is true to some extent. I mean, for the longest time the private jet travel was reserved for the Rich and Famous. Private aircraft ownership was associated with 1% of the population and most of us didn't know anything but the airlines. Fast forward to the new century. The technology has churned up a whopping number if Millionaires and Billionaires throughout the Globe. That too, very young Millionaires and Billionaires.
Use our Quote calculator to Estimate Private Jet Charter Prices
The Airline Industry has changed dramatically due to the various threats the industry has faced. from the oil prices to pilots shortages to fee hikes and long TSA lines. This is where the jet charter industry gained its first advantage. It saved a monumental amount of time for its passengers. A flexibility that the airlines could not provide. Some of the Forbes list companies did the math and figured out that a private aircraft could shave off as much as 5 days a year and to their productivity for its executives. An aggregate of time saved by showing up at the door of the aircraft and also making direct flights instead of connections. High-speed wifi connections were no longer a luxury in the private jets, providing a private working environment for the passengers while on their way to a meeting.
The jet charter Industry has seen a dramatic rise in younger high net-worth individuals chartering jets. The newly rich are very money savvy and they have figured a way out to pay half or at times less than half for their private jet travel. Saving time and money is win-win. So let's see what we have learned from their travel habits.
Book an Empty-Leg flight
A private jet is always sold as a round trip. Solely because the airplane needs to return to its base after a drop-off. If one flies LA to NYC. They have to pay LA to NYC to LA. If the operator sold the trip as LA to NYC only, there are no guarantees that they will be able to find a paid trip back to its base in LA. And they can't hold the airplane and the crew on standby in NYC and pay the expense waiting for a charter back to LA. And this is why every Jet Charter is sold as a round trip. But what do the operators do once they have a round trip but the passengers are not coming back to its base? The operators call it an Empty -leg. It is already paid for. now it would be smart for the operator to sell this Empty-Leg in the market to anyone willing to fly back to the aircraft base or in the general direction of the aircraft base. Sometimes these empty-legs are discounted to 1/4 of the cost. Win-win? You bet.
Book a Transient
A transient airplane is an aircraft that is away from its base because it makes more financial sense for the operator to leave it away from home while it has already dropped off its passengers to their destination. A transient aircraft will be away for a limited time until it can find a suitable charter towards its base or to its base. They might not depart from your exact airport but they will depart from a nearby airport hence saving the repositioning cost. The discounts are very lucrative and transients are very willing to negotiate their charter rates. How do you find a Transient aircraft? Very simple and easy to do. Just click on our aircraft finder and you automatically find the best deals for your private jet charter travel.
Empty-leg and Transient aircraft are just as safe just highly cost-effective. At Icarus Jet we only use Argus and Wyvern audited and certified aircraft. Your safety is our number one priority and it is never compromised. We will take you Everywhere!
Icarus Jet Team
Our dedicated Aircraft support team is available to serve you 24 hours a day, 7 days a week, 365 days a year.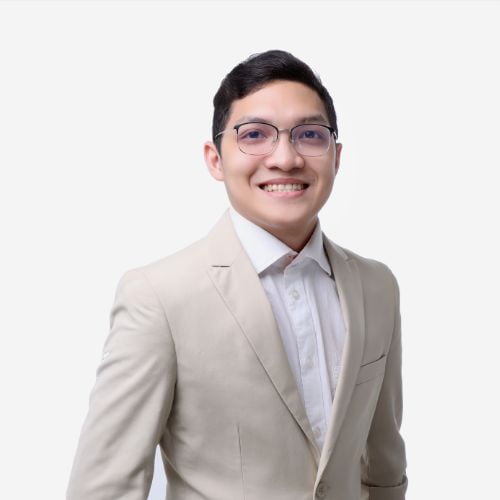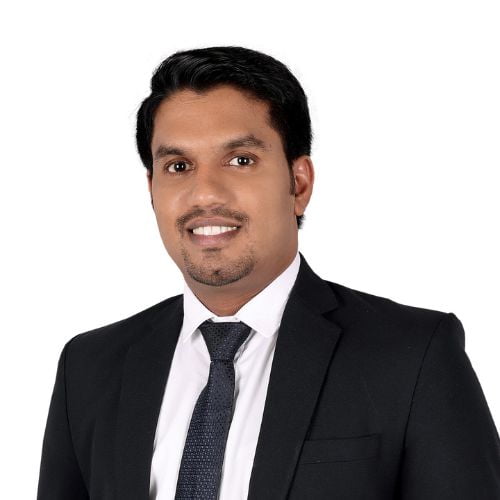 Kevin Singh
President
kevin.singh@icarusjet.com
Alleson Mark M. Daroy
Managing Director of Trip Support
mark@icarusjet.com
Sanoop
Vice President Charter Operations
sanoop@icarusjet.com
LET US TAKE YOU ON A PRIVATE JET CHARTER TRIP
Passenger safety and privacy are top priorities at Icarus Jet. Please call our analysts to book your private jet charter today.