San Antonio, the city of The Alamo. A city that was the location where the battle for the independence of Texans fought against Mexico. It has a rich colonial heritage and offers many museums and sites for travelers. As much as it is known for the battle of the Alamo in 1836, the city is equally famous for its 6 time world champions, the San Antonio Spurs. And we cant forget the Riverwalk, one cannot mention San Antonio without tthe Riverwalk. A beautiful city park with walkways along the banks of the river, dotted with numerous cafes and restaurants, hotels and sites to see this is a riverwalk well worth it.
San Antonio Airports (ICAO-KSAT) for chartered aircraft
San Antonio is served by San Antonio International Airport. It serves 8 million passengers annually and it can easily accommodate aircraft of any size. There are two FBO's on the field that can accommodate private jet charter and provide all the necessary services like VIP catering, transportation, accommodations, long term parking and aircraft maintenance.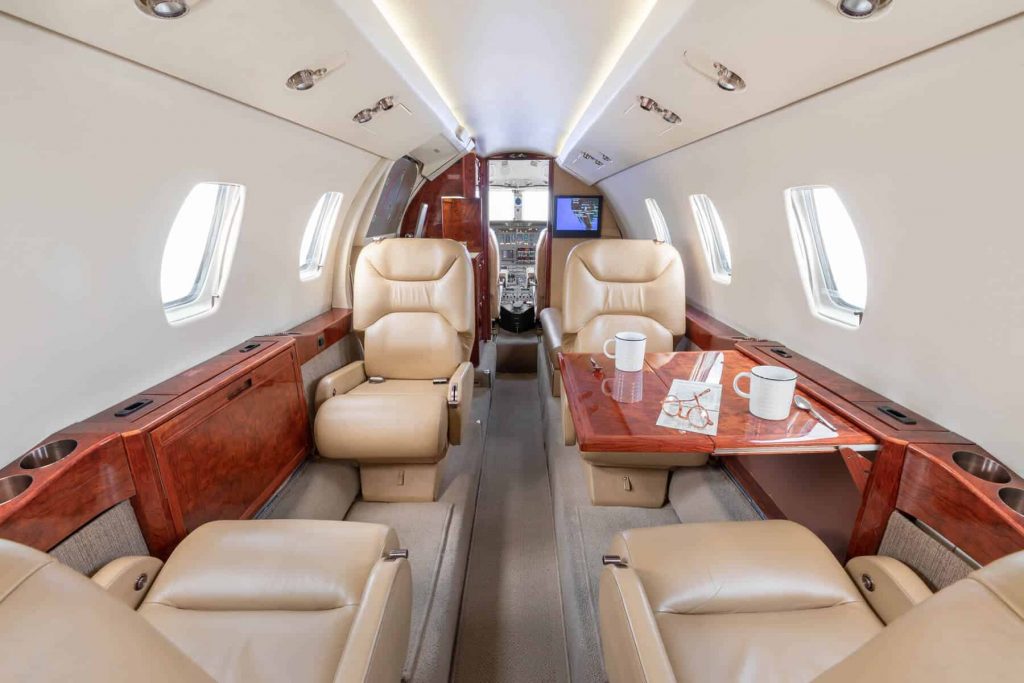 Introducing Luxurious Mid-Size Cabin out of San Antonio Airport
Icarus Jet is offering a Citation III operated by an ARGUS Gold rated operator. This Mid-Size aircraft is economy performance combined with a luxurious interior. Designed by Cessna to be voluminous at 438 cu feet and 5.8 feet high, this Mid-Size can fit 8 passengers comfortably. A fast airplane at .80 Mach, it flies above the weather at FL 430 and has a range of 2000 NM. From the midwest, it can fly to either coast, non-stop. A highly sought after aircraft from the city of San Antonio to reach New York City or Los Angeles in no time.
Written By: Kevin Singh