The climbing cost of living coupled with the slow-burning recovery of global economies has changed lifestyles dynamically in 2022. Value for money is quickly gaining traction as the most pivotal criterion for travelers. On the flip side, around 65% of consumers believe that, in the next 12 months, they will spend the most on leisure & vacations, sidelining groceries, education, medical & accommodation. What is this dilemma in 2022 spending priorities? Travelers are ardently searching for the best options to balance indulgence and frugality. The natural solution is to provide luxury, comfort, and personalization in money well-spent.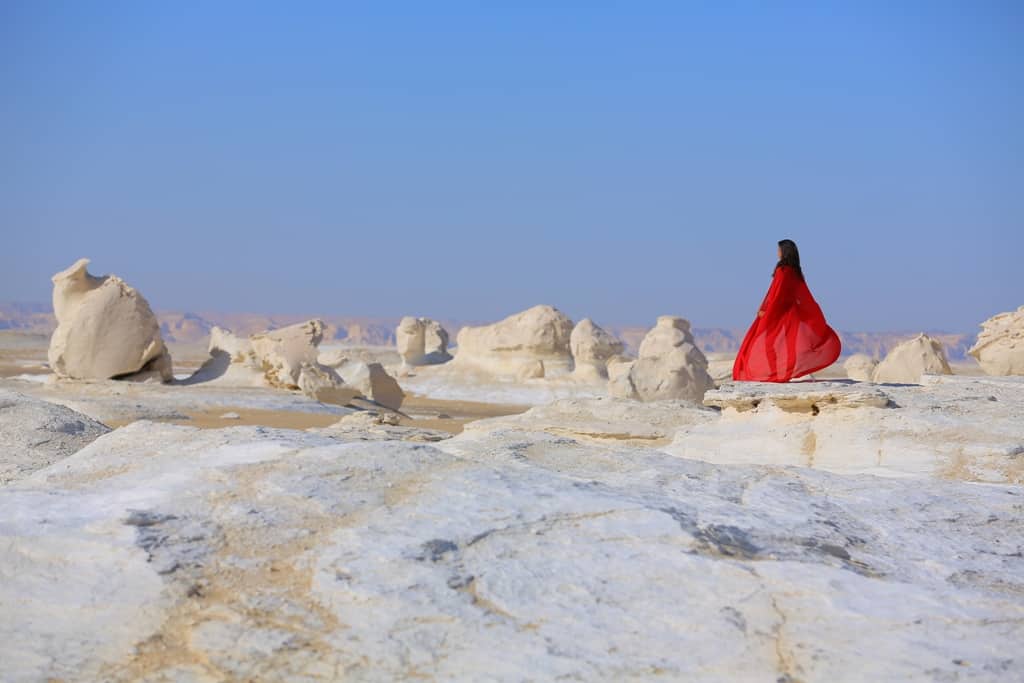 Egypt is a popular destination where tourists can marvel past a whole collection of attractions on a budget. The Egyptian government is trying to pique inquisitive & curious adventurers. The Grand Egyptian Museum in Giza will open its doors to the world in 2022, after effectively becoming the largest archaeological museum in the world. Many tourists aspire to visit its towering halls lined with statues of ancient kings. Bookings for a private tour of the GEM are underway. The recently constructed museum at the Cairo International Airport has also been in the sights of several inbound charter visitors.
A considerable total of passengers flying to Egypt is attributed to the private jet charter industry. However, there remains the concern for money and the desire to strike a comfortable bargain among many. Icarus Jet provides a versatile portfolio of aircraft for all types of passengers. Aircraft demand and supply contribute to their charter quotes. Leverage Icarus Jet's extensive network of operators to fly privately without paying through your nose. It is equally important to make the experience worth remembering. Here is a carefully curated list of aircraft on our fleet, rendering the most reasonable prices for jet charter to Egypt:
Hawker 850XP
The Hawker 850XP is a notable representative of its mid-size jet series. The airplane typically seats up to 8 passengers, though more can fit apart from crew space for 2. The plane can resist 93% of headwinds, increasing its range by 100nm from its predecessors. Due to the prevalent weather in Egypt, it is desired to possess such specifications. The addition of winglets to the aircraft design helped raise its climb rate. Ascending altitude timely is not a problem for Hawker 850XP. It can fly over countries and make cross-country trips.
The interior remarkably hosts enough space for legroom and unrestrained movement. The seats are all adjustable, and the cabin can store baggage. The galley has several options with coffee machines and microwaves. Icarus Jet enables the Hawker 850XP to be available within 3 hours from a call-out in Cairo. Additionally, this plane can fly non-stop for more than 5,000 km. The estimated hourly charter price for a Hawker 850XP is $4,500.
King Air 350i
The King Air 350i is a significantly quieter version of the 350, reducing noise levels in the cabin by 5dBA compared to the 350. It was specifically crafted for executive jet travel as it allows for a more corporate conducive environment in the air. The installation of the FlexCabin system makes the turboprop unique in terms of rapid cabin configurations. With monitors attached to entertainment cabinets and a generous offering of headroom, the 350i provides more space than a Cessna CJ.
The royal twin-turboprop can seat up to 10 passengers, though typically only 8. Due to its shorter take-off and landing distance than the Hawker 850XP, the King Air 350i is well-equipped for short runways. The total cost of operating a King Air 350i, including fuel, maintenance & others, is 128% higher compared to a Hawker 850XP. Request a quote for King Air 350i from Egypt.
Cessna Citation Sovereign
The Cessna Sovereign can cater to a much larger party than the Hawker 850XP and King Air 350i. Ready to accommodate up to 12 passengers, this mid-size jet has a higher cruising speed than the other aircraft on this list. Additionally, the Citation Sovereign has a longer cabin length as well. It hosts an enclosed lavatory with sinks and mirrors. The Citation aircraft dimensions exceed the King Air 350i and the Hawker 850 XP. Consequently, the hangar fixed surcharge for this jet is higher, besides the peak insurance costs.
On the other hand, the variable costs of a Cessna Sovereign do not hit any extremes. The aggregate hourly fuel consumption, maintenance, and engine reserve costs for a Cessna Sovereign are 62% higher than a Beechcraft King Air 350i and 45% lower than a Hawker 850XP. Private jet charter to Egypt and between its many historical attractions in Giza, Aswan, Luxor, and Cairo is possible through Citation Sovereign's short-field take-off.
Contact Icarus Jet at +1 888 277 7203 or send an email to info@icarusjet.com for the cheapest quotes for private jet charter. Check out our rates for jet charter to different cities in Egypt here.