Icarus Jet Management Service's
Icarus Jet management has just received another heavy jet under its FAR part 91 fleet.
Established in 2011, Icarus Jet was solely a Trip-Support and Jet-A Fuel reseller company. With the addition of offices and staff members in London and Dubai, Icarus Jet branched out to its new product of Aircraft Management, Aircraft Leasing and On-Demand Charter Brokerage. We were able to apply our knowledge of ground handling and trip support to our fully managed fleet. It resulted in savings of 5-7% annually on a heavy jet like the Challenger 605. The Jet-A savings alone for the Challenger 605 (flying over 400 hours a year) is 3-6% annually. These savings on handling, trip-support, and Jet-A gave a significant boost in the satisfaction of our clients.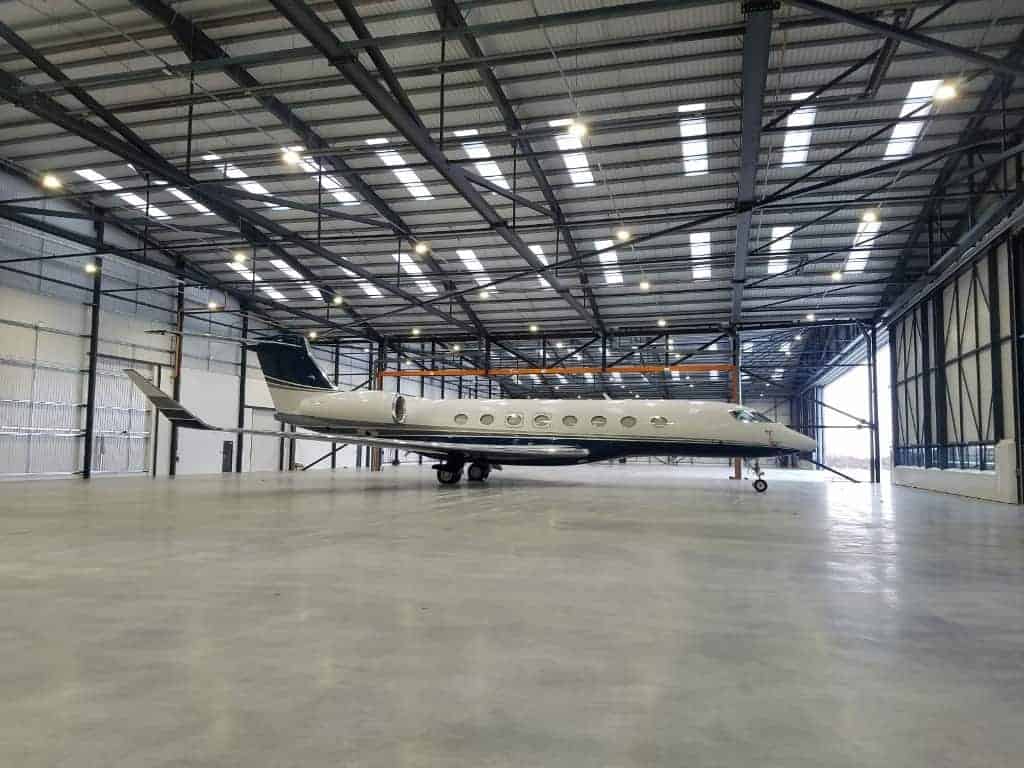 Aircraft Management and Our Vendor Relationships
We are not only efficient but also cost-effective. Our efficiency comes from our global reach with our offices in Dallas, London and Dubai. Being in different time-zones gives our staff members an energized work environment. Icarus Jet has a wonderful relationship with maintenance companies like Gulfstream, Bombardier Services Centers, Duncan Aviation and LBAS. We recently signed an agreement with GoGo Inflight Service for their high-speed WiFi services on our GV and we were very pleased with the unlimited data package provided by them. To name a few of our other vendors who we are proudly using for our managed aircraft fleet are – Falcon Crest (aircraft parts), Grainger (aircraft parts), Honeywell (avionics and SBB HAPP provider), and last but not the least, American Express Platinum cards for our employees and crew members, which makes all our expenses around the world as easy as 1 2 3.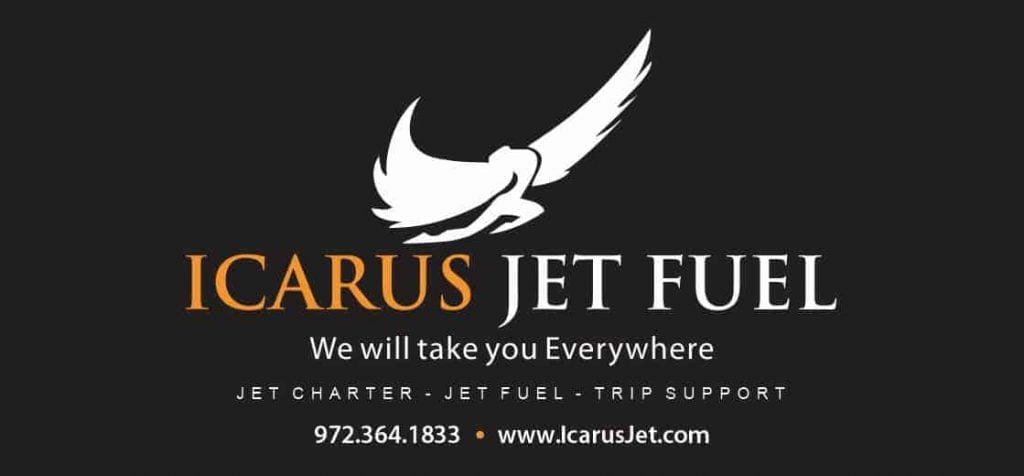 Our Aircraft Management Package
Safety is the most important factor when it comes to any aircraft movement with Icarus Jet. Icarus Jet is one of the few Part 91 companies who has developed an SMS program with Global ops and ISBAO. We would aspire to be the safest of any aircraft management company and we want to set the safety standards based on research and development in the aviation Industry.
Our Aircraft Management Package includes;
Aircraft Tracking
Aircraft Expense Tracking
Trip Planning
Safety Management
Scheduling and Calendars
Flight Logs and Maintenance Logs
Maintenance Management
Passenger and Crew Management
Expense and Document Organization
Aircraft Legality, Taxes, Safety and Security
Icarus Jet has a growing fleet of FAR part 91 managed aircraft. Please contact us to learn more about our product. Safety, efficiency and cost-effectiveness through continuous research and learning is the main reason for our success. Come and join our fleet of exceptionally managed aircraft.