Cartagena, Colombia is a beautiful city by the warm blue waters of the Atlantic In South America. A jewel in the empire of the Colonial era Spain, this city was also known as Cartagena de Indjas. A magical city with music and colors, samba and reggaeton cumbia and merengue. The city has the old world charm yet connected to the modern world and it is appropriately nicknamed the magical city. A mild and temperate climate has given Colombia the abundance of wildlife and fisheries and made it a big tourist attraction for people from around the world.
Old town Cartagena
The old town is a bit of Havana, Cuba mixed with the party scene of Miami. It has many rooftop bars that are easily accessible and they have their wait staff outside standing with menus to guide you on to the party scene. The drinks are as expensive as Miami and take twice as long for it to arrive at your table, but don't get upset- Tranquilo- They're made fresh with the freshest of the ingredients and fruits. The drinks are extra strong and delicious. At Icarus jet charter, we recommend you slip into something comfortable so that you can dance the night away and Salsa with your partner as the warm ocean air cools you down.
The Colombian food is a mix of barbecue which is close to the Caribbean style in spiciness and to the Ceviches and Grilled seafood available throughout the Andes region. From platacones to fried plantains, there is nothing on the menu that won't thrill the palate of a hungry traveller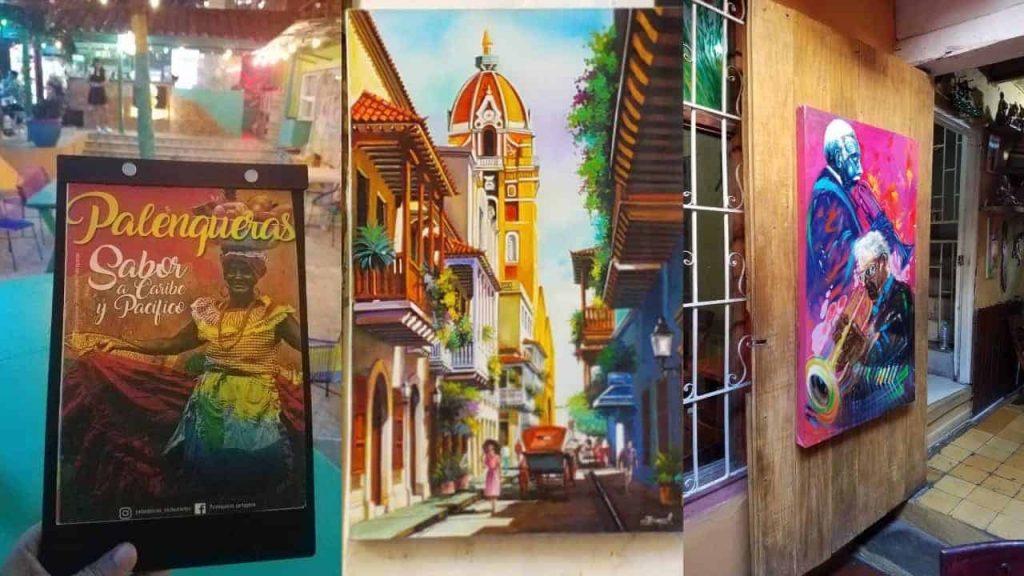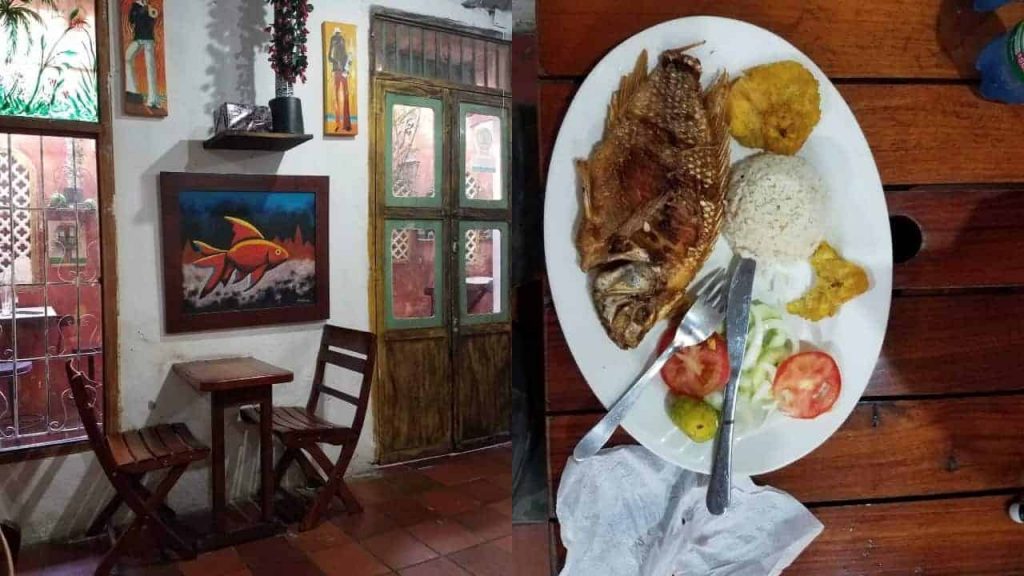 Cartagena Airports
Cartagena has an International airport serving many cities and serving over 4.5 million passengers annually. The airport has an FBO for passengers arriving on private jet charter or private aircraft. The fbo has a full facility for the passengers to clear customs and Immigration after disembarking. Overnight and extended parking for private aircraft is very easy to obtain and most of the private jet charter is parked nose into the building for easier access to the building for the passengers. The FBO offers free wifi and a lounge area which is kid-friendly. The restrooms have built-in shower facility which is very helpful if one arrives a bit early or if the crew is waiting on their passengers.
Private Jet charter rates from Cartagena
Miami- 18700 USD Hawker 850 XP
Atlanta- 25000 USD Falcon 50
Bogota- 7500 USD Lear 45
Cali- 10000 USD Lear 45
Written by: Kevin Singh