The History of Hurghada International Airport
Hurghada International airport was established to increase tourism in the Red Sea area. It is not one of the top ten airports in terms of passenger traffic in Africa. Hurghada Airport has two terminals, namely, Terminal 1 and Terminal 2. Its primary traffic are all-inclusive resort passengers from Russia, Ukraine, and the Baltic states. The airport caters to airlines of all sizes, and In 2014 President Sisi inaugurated a new terminal that will help in modernizing the departure and arrivals of the passengers.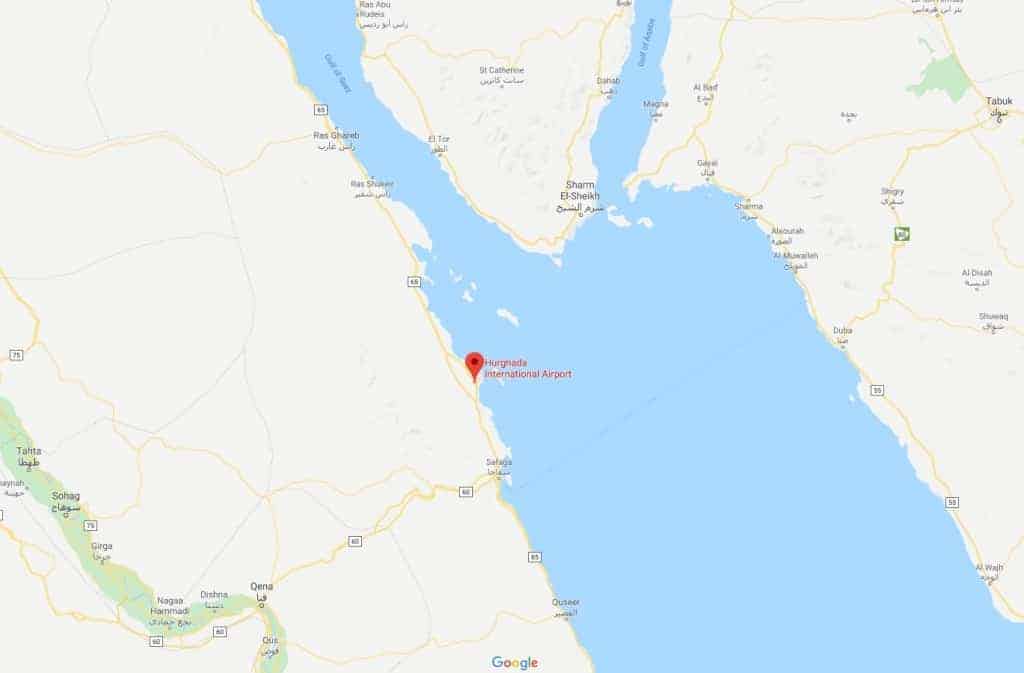 Information and Restrictions of Hurghada International airport
HEGN ICAO CODE
Lat/Long

N27-22.0/E033-40.1

Longest Hard Surface Runway (ft)

10049 x 98, 16/34

Elevation (ft)

49

Runway Surface

Asphalt

Fuel Available

Current UTC

1:49:02 PM (+2.00)

Local Standard Time
For private jet charter to or from Hurghada International Airport call Icarus Jet on +1-888-277-7203 (24 Hours) or contact us Online.