Introduction: Why pilots should rely on comprehensive trip support services
There is a wide array of trip support services worldwide that state to provide comprehensive solutions but in reality, they only provide below-wing services – or, in other words, ground handling support like aircraft-push back, fueling, ground power units, and lavatory and water services. All the previous are key aspects of aircraft operations, yet they lack the most important features of all, which is constant flight watch and all-around flight planning.
That safety aspect of trip support services is crucial for any type of crew, whether flying a single-pilot-certified light business jet like the Embraer Phenom 300 or a large private aircraft like the Bombardier Global 6000, one of the biggest of its kind. The main constant that every pilot expects before and during the flight is the safety component of his operation – and those looking for trip support service will only work with companies that understand how safety should be embedded throughout a trip support package.
What safety actions are executed by a trip support company?
While the crew is mainly responsible for the safety of a flight, an experienced trip support company can provide key services that the crew can rely on. One of these services is flight planning, which covers operational plans, routing, fuel figures, runway analysis, and weather conditions, among others. These variables are overseen by a team of dispatchers that provide 24/7 support in every corner of the world.
Flight briefing is another safety component provided by a trip support service, including flight messages, operational logs, Notice to Air Missions (NOTAMs), Air Traffic Control (ATC) plans, and truly every need that may arise during pre-flight, in-flight, and up to post-flight. Furthermore, flight following is another variable that is highly tied to the safety of an operation, whereas state-of-the-art tracking sources, including Automatic Dependent Surveillance-Broadcast (ADS–B) are considered.
Private jet safety issues: The case of the Phenom 300 GPS jamming
Although aviation and specifically private aviation is the safest means of transportation in the world, there are few occasions where human error or technological failure interferes with the safety of an operation. Most recently, a specific case handled by the Icarus Jet trip support service team in Lahore, Pakistan left many Phenom 300 pilots around the globe with more questions than answers.
The light jet Phenom 300 had its GPS jammed while also losing the Altitude and Heading Reference System (AHRS) for around 15 minutes, which led to the Captain deciding to return back to the origin at around 27,000 feet. During the day of the incident, there were no published NOTAMs in relation to the GPS or any navigation facilities that predicted outages for a specified geographical area around Pakistan. To date, the signal jamming is still indefinite by the ATC and designated military authorities studying this case.
What was the specific safety solution by the Icarus Jet trip support team?
After monitoring the nearby aircraft departing and arriving at Allama Iqbal International Airport in Lahore without any issues, the Captain decided to take off and proceed to the destination. Could this problem be known beforehand? What did the Icarus Jet team do when the crew decided to return to its origin?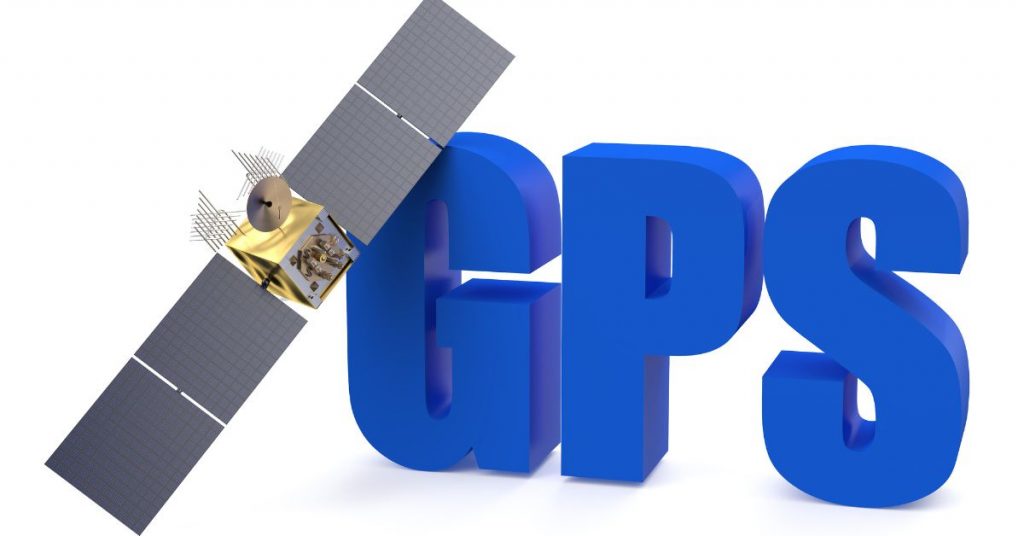 If there are no published NOTAMs nor local information stating that there is currently a GPS jamming due to military activity, this situation could not be avoided. The team's best option was to monitor all movements by all the other aircraft in the region – and that is exactly what they did for the crew.
Furthermore, when the Captain initially decided to return to Lahore due to the GPS jamming, the team arranged ground handling services for the flight along with the needed refueling coordination for the Phenom 300. While Icarus Jet was monitoring the aircraft's movements to and from the airport, the Captain decided to take off again from Lahore to the destination.
Conclusion: What pilots need to consider when searching for a trip support service
It's called a trip support package for a reason. A long list of services is considered, and single-pilots or large corporate aviation departments should only rely on those companies with an international track record, with established relationships with diverse industry vendors which will most likely result in special fuel rates, with roughly 7% less in annual consumption.
Apart from the mentioned safety-tied services, catering arrangements, ground transportation, and hotel accommodation are also offered upon request, while guaranteed parking and overflight permits within 24 hours, including diplomatic landing, are also part of the wide range of services from established trip support companies.
You can obtain further information on trip support services or ask for a specific quote at +1 888 277 7203 or by emailing us at fltops@icarusjet.com. You can also charter a flight today here and fly beyond the popular destinations by contacting us at info@icarusjet.com.