There are new entry requirements for the Private aircraft flying into Mexico as reported by many of our clients. Apart from filing the mandatory APIS using an Excel spreadsheet and emailing it to apis_cna@inami.gob.mx, now one must have a Private Letter of operation on their company letterhead. Icarus Jet trip-support is based out of Dallas, Texas, and London, UK and Dubia,UAE). If you need to keep in touch with the changes in Aviation rules and regulations in the Central American region please subscribe to our feed or simply call us at +1-888-277-7203 or email us at fltops@icarsjet.com. Our Flight dispatchers are multilingual and have years of experience with trip-support throughout the Globe. Icarus Jet fuel has the most competitive Jet fuel rates in the Mexican region. Click here for a quote on the jet fuel rates.
Although, it is subject to the local authorities at each airport if Private Letter of Operation is required or not, currently it is confirmed that MMTO, MMUN, MMTP and MMES do require the file.
Please find the form BELOW to be filled if you are arriving at any of these locations.
If you would like to operate as FAR PART 91 / PRIVATE, the Private Letter should be sent out along with the following documents:
Copy of the Mexican Insurance Policy for PRIVATE USE or
Copy of the Worldwide Insurance Policy where Mexico is not excluded
Copy of the Certificate of Registration
Copy of the Airworthiness Certificate
Copies of the Pilot's Licenses and Medical Certificate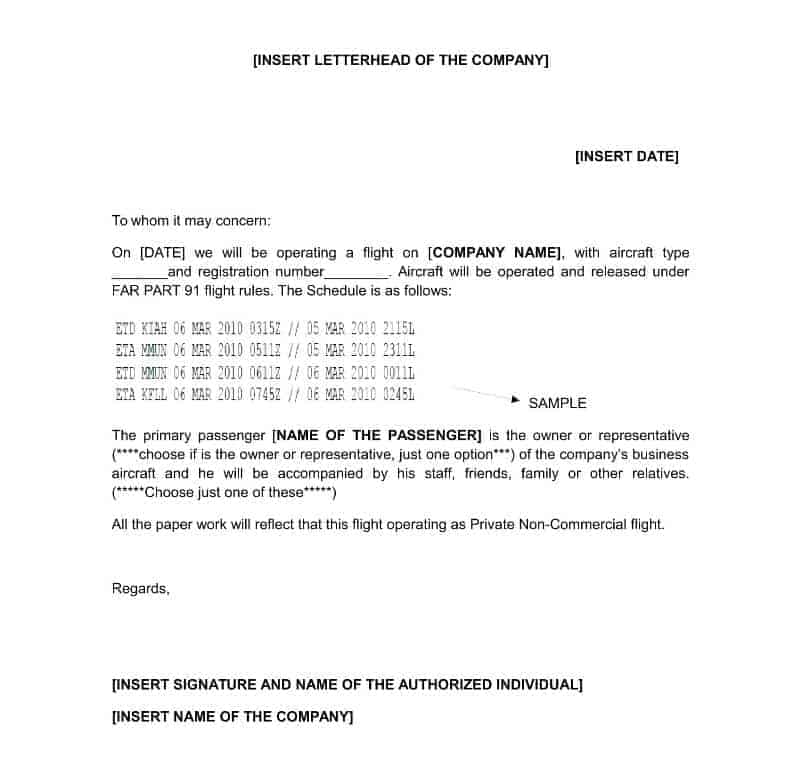 Written by: Kevin Singh