Private Jet Charter Service Zurich
Reliable & Safest Private Jet Charter Company
Use our instant Quote calculator to Estimate Private Jet Charter Prices
| | | |
| --- | --- | --- |
| City | To/From | One Way Price Estimate ($) |
| Zurich | Geneva | 8,000 |
| Zurich | London | 12,000 |
| Zurich | Paris | 10,000 |
| Zurich | Rome | 12,000 |
| Zurich | Ibiza | 16,000 |
| Zurich | Malta | 16,000 |
| Zurich | Munich | 8,000 |
| | | |
| --- | --- | --- |
| City | To/From | One Way Price Estimate ($) |
| Zurich | Milan | 9,000 |
| Zurich | Berlin | 10,000 |
| Zurich | Dubai | 43,000 |
| Zurich | Athens | 14,000 |
| Zurich | Cairo | 21,000 |
| Zurich | Prague | 8,500 |
Last Minute Private Jet Charters From Zurich
Icarus Jet charter has been present in the Zurich jet charter market for 8 years. We can arrange any last-minute Aircraft charter for business traveling or leisure charter flights of any cabin size from the Light Jet to the Mid-Size and Heavy Jets. Our most popular request is that of light cabin aircraft from Zurich to London Jet charter. Zurich airport is a slot restricted airport for business jets and it closes its operation to private Aviation Aircraft at 2200 local time to 0600 AM local time. At Icarus Jet charter, we can easily coordinate any departure and arrival slot for the chartered private jets. Please see some of the most popular jet charter routes from Zurich Airport. To hire a private jet to or from Zurich all you have to do is call us at +1-888-277-7203 (Whatsapp works on our office number) or email us at charter@icarusjet.com. Jet rental the Swiss way is how we operate, that is with precision, safety, and cost-effectiveness.
Zurich Airports within 50 Miles
Zurich Private Jet Charter
Zurich is the banking and financial capital of the world. This megacity of Fashion, Food, and Technology is very much aligned in preserving its culture, heritage, and its natural environment. One can view the beauty of the Swiss Alps from the shores of Lake Zurichsee. Zurich is not only a banking and financial hub but also known for its fashion and chocolatiers and world-renowned handmade watches. Its beers are well crafted, and its people friendly and welcoming. Zurich Airport hosts the entire private jet traffic during the Davos World economic forum, which causes bottleneck traffic for the General aviation aircraft coming into Zurich Airport. Icarus Jet offers some of the most luxurious and cost-effective private jet charters from Zurich to popular destinations like London, Paris, Ibiza, Mykonos, Dubai, and Cairo. We can also curate Helicopters for the passengers who would like to access St Moritz Samedan and from Zurich to the Davos world economic forum. We also curate private flights and helicopter services for destinations like Interlaken, Andermatt, Lucerne, and many more.
Private Aircraft Available Within 3 Hours Of A Callout-Cairo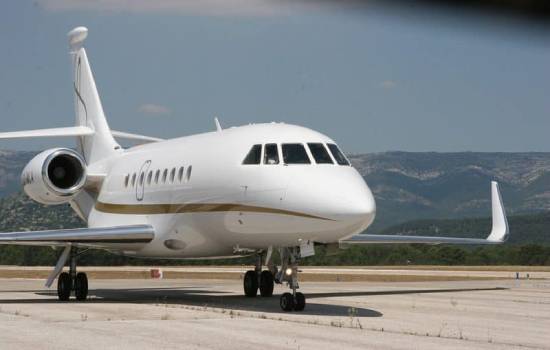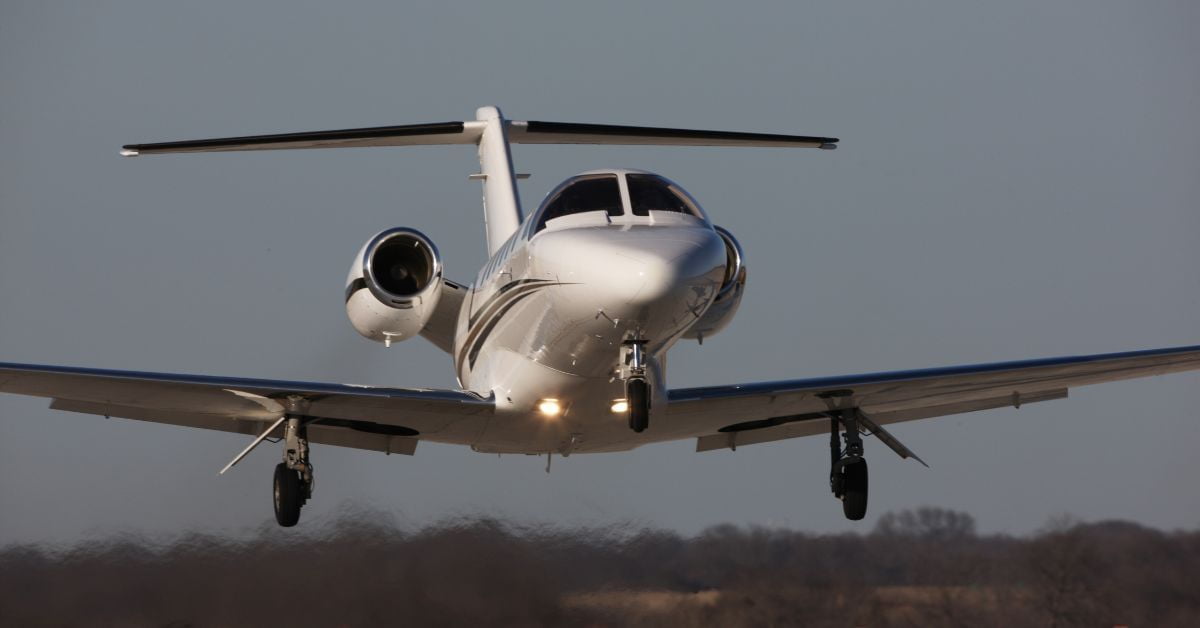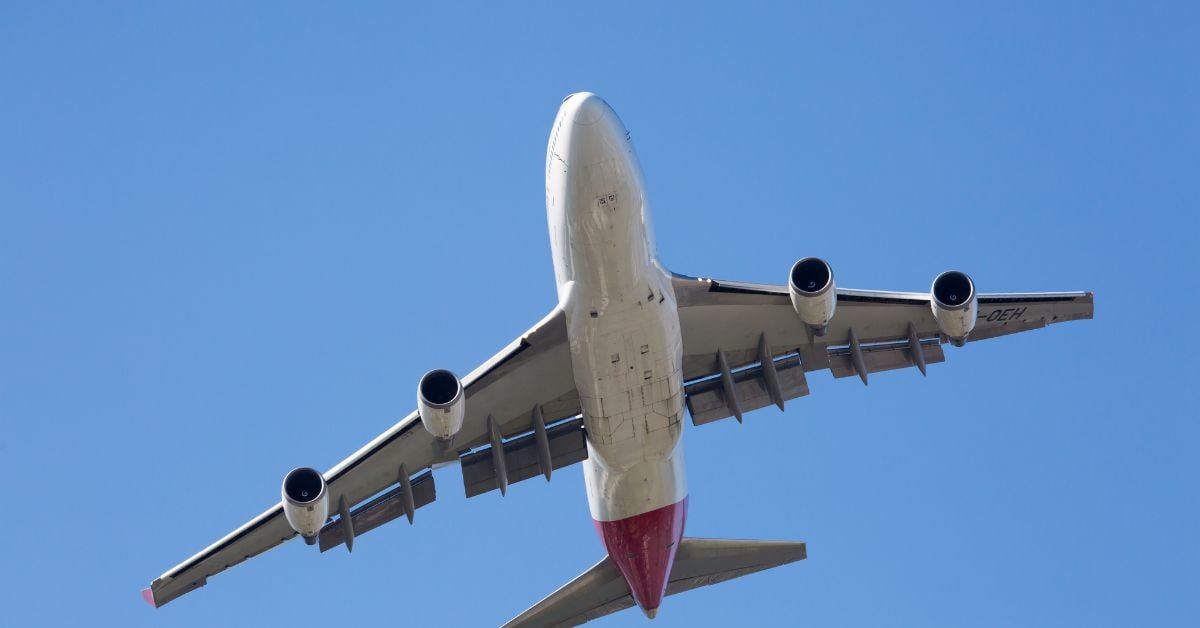 To arrange your Private Jet Charter services from Zurich. Please Call +1 888 277 7203 or Email us at charter@icarusjet.com
Icarus Jet Team
Our dedicated Aircraft support team is available to serve you 24 hours a day, 7 days a week, 365 days a year.
WHAT OUR CLIENTS ARE SAYING
We do a lot of business over in Europe for the summer. It was great to have a U.S. Staff present during off-European hours to communicate with. The staff communicates clearly, concisely, and includes multiple team members so that there's redundancy at all times. I couldn't more highly recommend these guys.
Great team, eager to provide adequate service, and highly motivated. I have been in contact with Icarus since it inception. The company culture is adopts diversity and an International outlook that meets the requirement of corporate aviation worldwide. I see it as a company that will go places in the next 5 years, provides excellent service and options tailored to individual client needs. With a proper exposure campaign Icarus will stand out and claim its rightful market share.
An Efficient and Reliable Service Provider, ICARUS has been providing flight planning services to our operations for about a year now and during the period they have proven to be very efficient, reliable and consistent. I think this is what every customer expect from a service provider. ICARUS will always meet your expectations and go the extra mile to ensure a safe and hitch free operations.
Empowering Humans and leaving a trail of genius
Passenger safety and privacy are top priorities at Icarus Jet. Please call our analysts to book your private jet charter today.
CALL NOW