Mexico is the most accessible travel itinerary from Texas for summer vacation. Spring break is synonymous with Cancun, and mostly the younger crowd makes their way to the hottest spot for parties in the Yucatan peninsula. Although Cabo and Cancun are almost exact flight times from Dallas, they're a world apart when it comes to what is different about them. What they do have in common are the warm Mexican hospitality and white sand beaches.
Why private jet charter is the best option for Cancun and Cabo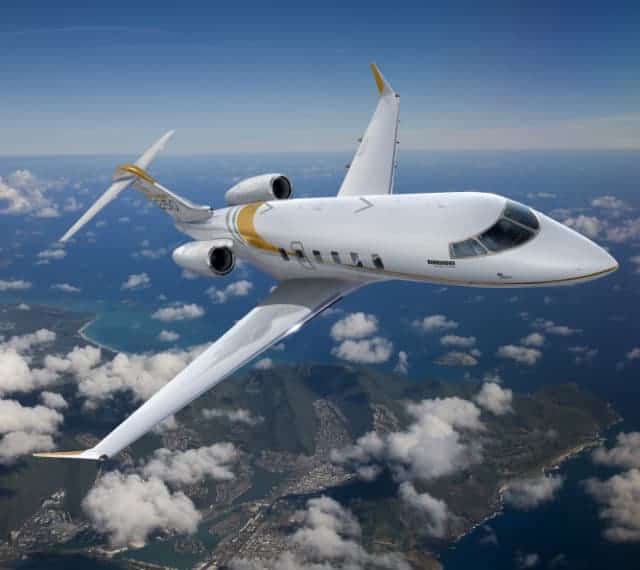 Private jet travel is one of the most efficient ways to travel with your family and friends. No TSA lines, Customs comes to the airplane to clear the passengers, one can drive the car to the aircraft and board the plane, personal lavatory, and gourmet catering and drinks. But the biggest reason to travel on a private jet from Dallas to Cabo San Lucas and Cancun, Tulum, is the fact that you arrive when you want and depart per your schedule. There is no rush.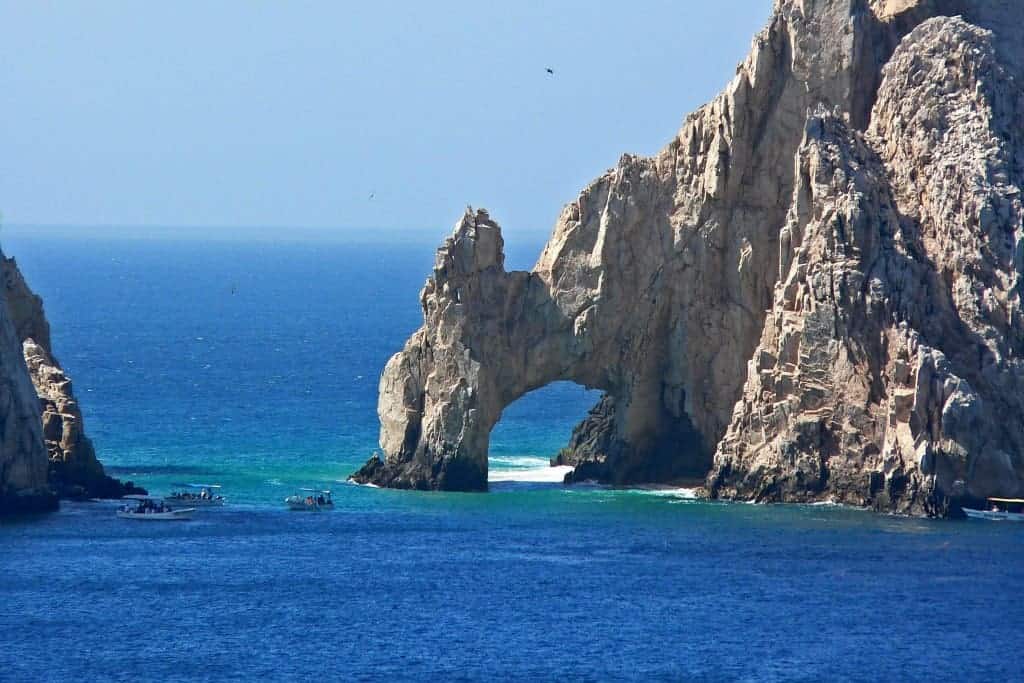 Cabo has two airports that serve the city of Cabo San Lucas and San Jose del Cabo. Please know that they are 45 minutes of drive time from each other, and depending upon the location fo your hotel or Villa, you should ask for the appropriate airport. For your Information, Cabo San Lucas airport is a smaller airport that's mostly used for private jets, and it is closer to the Arch and Marina Del Rey. San Jose del Cabo is a larger International airport that serves most of the International Airlines and private jets. Cabo is on the Baja Sur, and the pacific ocean has some of the gnarliest waves for the surfers. There is a distinct cultural difference between the Pacific and the Atlantic, and hence Cabo and Cancun. Take your pick, hop on a jet and let's get you surfing, turfing big game fishing.
Some of the most popular things to do In Cabo are
1. Whale watching
2. Big game fishing for Blue Marlin and Sailfish
3. Deep-sea diving and snorkeling
4. High-end Fashion and Art sales
5. Some of the most popular restaurants for eating out and nightlife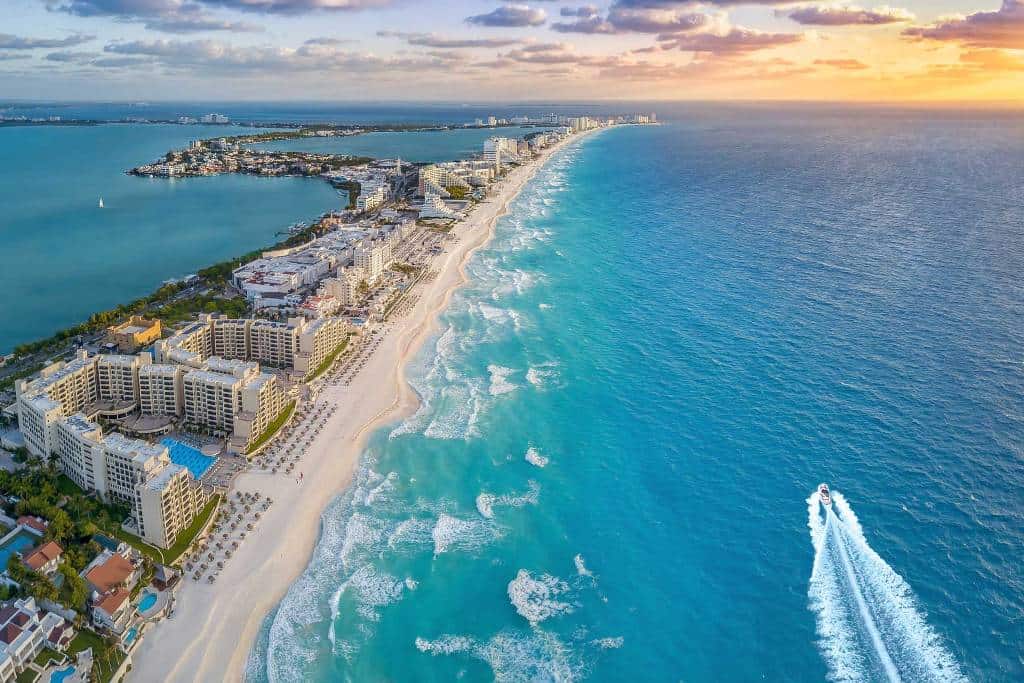 Cancun will forever be associated with Spring break, and its popularity is throughout the states during March. The warm Caribbean breeze in the Yucatan peninsula with white sands and smaller waves compared to Cabo is ideal for families with young ones ho prefer an easily swimmable beach for kids under ten years of age. Cancun is a very relaxed Spa and massage kind of vacation, but after a great night out till the sunrise. Cancun is also Idle for people seeking to get to Tulum as this is the only International airport that's closer to Tulum, which is a 2-hour drive from Cancun airport. Cancun is full of nightlife for the young, but it is also rustic closer to Tulum. Dotted with many 5 star hotels and restaurants, Cancun is the place to be to escape the colder temperatures in North Texas.
Some of the most popular things to do in Cancun
1. Big game fishing
2. Deep sea diving and snorkeling
3. Gorgeous nightlife and after parties
4. Miles of white sand beaches
5. 2 hours of drive to visit the newest hot-spot Tulum
Jet Charter Rates From Dallas To Cancun/Cabo San Lucas
Citation XLS– 42000 USD for a round trip.
With a stand-up cabin and a lavatory and a galley, this aircraft also makes for a comfortable 6 hours coast to coast flight. Club seating with a Divan in the back, it makes for a wonderfully accommodating eight-seat airplane.
Hawker 850XP– 46000 USD for a round trip.
This mid-size jet can seat eight passengers and comes with a very small galley with snacks and drinks. The lavatory is well-equipped with sink, cabinets and it is almost a stand-up cabin.
Challenger 350– 52000 USD for a round trip.
This luxurious super mid-size aircraft has a stand-up cabin and a full galley with microwave and oven. The Lav is stand-up, and the Divan and club seats can easily be converted into lay-flat beds.