I believe we are all tired of the Senor frogs in Cancun. It was a Spring break ritual, and most of us have moved forward of the all-inclusive in March to Cancun. There is a hidden gem right next door to Cancun. Only about 2 hours of a drive after you de-plane at Cancun International Airport on one of the private jets. Tulum, a town on the coastline of the Yucatan peninsula soul-nourishing, vegan food, and Yoga and white sandy beaches all rolled up in one. The flight time on the Citation V ( link to the aircraft) is around 3 hours. The Citation V private jet can carry eight passengers comfortably and will cost about 34000 USD.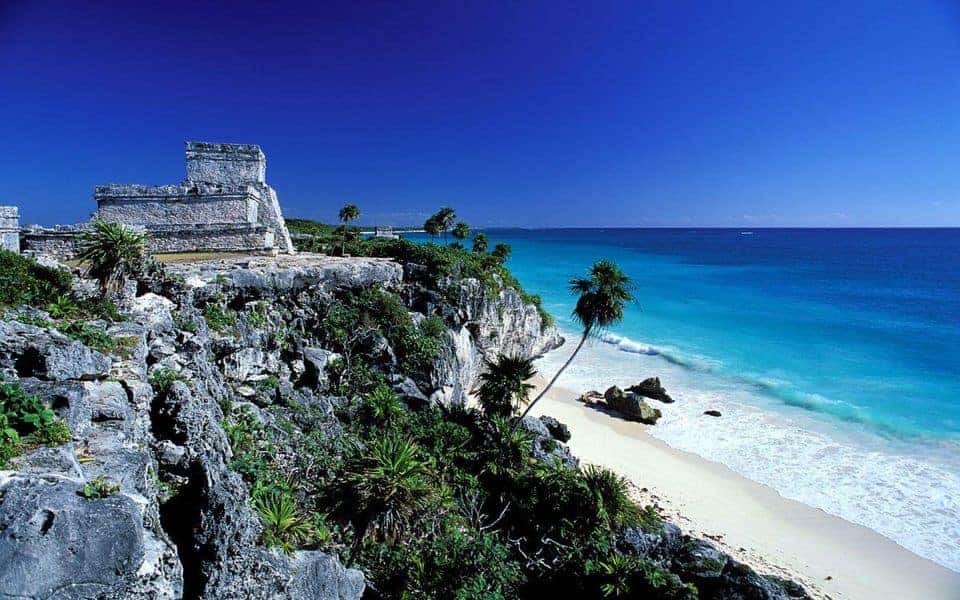 Hire a Private Jet charter from Dallas to Tulum via Cancun
From the Dallas and Fort Worth metroplex, Icarus Jet charter can fly you from various airports, namely, Dallas Love, Fort worth Meachem, and Adisson Airport. Just remember that you do not have to stand in a TSA line for a security check and that you can drive your car right up to the private aircraft for boarding. For a flight to Tulum, the best airport to use is Cancun International airport. There is a smaller airport right close to Tulum, but beware that this airport is mostly used for helicopter and sky-dive traffic.
From a Light Jet to a Super Mid-size or a Mid-size jet, all it takes is a phone call to +1-888-277-7203 and speak with a Jet charter analyst. We offer some of the most cost-effective rates from Dallas to Tulum with the Industry-leading ARGUS, and WYVERN audited operators. This safety audit makes the rates lucrative and the safety of the passengers a top priority.
Jet Charter Rates From Dallas to Tulum
Citation XLS– 38000 USD for a round trip.
With a stand-up cabin and a lavatory and a galley, this aircraft also makes for a comfortable 6 hours coast to coast flight. Club seating with a Divan in the back, it makes for a wonderfully accommodating eight-seat airplane.
Hawker 850XP– 33000 USD for a round trip.
This mid-size jet can seat eight passengers and comes with a very small galley with snacks and drinks. The lavatory is well-equipped with sink, cabinets and it is almost a stand-up cabin.
Challenger 350– 52000 USD for a round trip.
This luxurious super mid-size aircraft has a stand-up cabin and a full galley with microwave and oven. The Lav is stand-up, and the Divan and club seats can easily be converted into lay-flat beds.
Private Jet Airports In Dallas
We offer Privet jet flights from Dallas Love and Addison airport, But there are plenty of options for departures for private aviation. Our private jet passengers can also choose to depart from Dallas Executive Airport and Dallas Fortworth Airport.
Private Jet Airports In Cancun
Cancun International airport is the 4th busiest airport in Latin America with flights from around the Globe. It has three terminal and a separate parking ramp for the private aircraft.