The flight time between Cairo and Luxor is about 45 minutes. Icarus Jet charter can depart within 2 hours of scheduling a private aircraft to Luxor. The time for departure on a private aircraft from Cairo to Luxor is dependent upon the availability of the crew and how soon can they beat the traffic and get to the airplane. There are plenty of options offered by Icarus Jet for business aviation flights from Cairo to Luxor.
Our Private Jet charter analyst stands out of the crowd and reduces the private jet charter rates by data analysis of the empty legs available every day from Cairo to Luxor.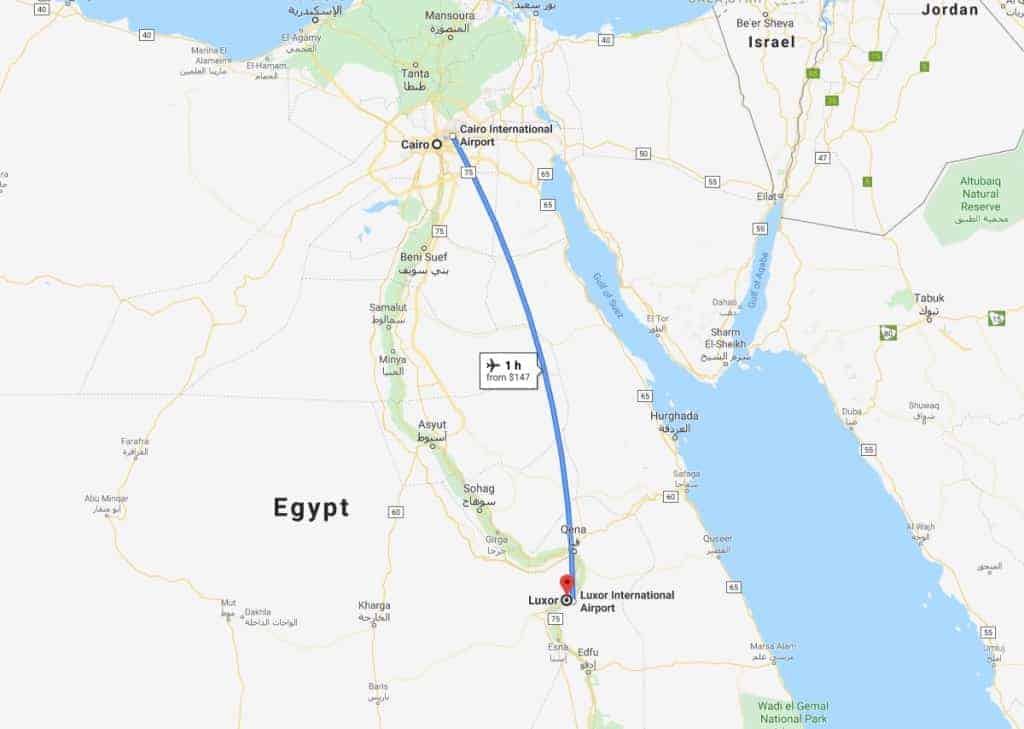 Cairo, Egypt, is the most populous city in Egypt, and it severely lacks General aviation facilities. The cost of a private aircraft rate from Cairo to Luxor is around 10,000 USD for a one-way dropoff. Icarus Jet can curate aircraft that fits your needs from a Light Jet to a Super Mid-size or a Mid-size jet. Please call us at +1-888-277-7203 to speak with a Jet charter analyst.
Icarus Jet offers some of the most cost-effective rates on this particular route with the Industry-leading ARGUS and WYVERN audited operators. This safety audit makes the rates lucrative and the safety of the passengers impeccable. Please see some of our jet charter rates from Cairo to Luxor.
Jet Charter Rates From Cairo to Luxor
King Air 350i– 8000 USD for a round trip
A versatile workhorse of the aviation industry with a proven safety record. The King Air is a quiet cabin turboprop, wifi equipped aircraft with seating for eight people.
Citation Sovereign– 10000 USD for a round trip.
One of the best aircraft produced by Citation, with a 5-hour range and ample cabin space for eight people it is a widely used light Jet.
Hawker 850 XP– 9000 USD for a round trip.
This mid-size can seat eight people and comes with a full galley with catering and a flight attendant.
Private Jet Airports In Cairo
Cairo international airport and Cairo Sphinx Airport offer 24-7 departure and arrival services to the city of Cairo, Egypt. Cairo Sphinx airport is mostly used for General aviation and private aircraft traffic, and it is closer to the 6th of October city and downtown Cairo. Cairo International Airport is closer to Heliopolis, and it is the second busiest airport in all of Africa.
Private Jet Airports In Luxor
Luxor International airport is the main airport in Luxor, Egypt. Luxor International airport is south of Cairo and serves as an International airport for passengers coming off the Niel Cruise. There a handful of airlines that fly into Luxor International airport, like Egypt Air, Nile Air, and Al Masria Airlines. The airport is well equipped to handle private jers of all sizes. With all ground handling facilities available, Icarus Jet provides Trip-support and Jet fuel for all General aviation traffic.