Icarus Jet Team
Our dedicated Aircraft support team is available to serve you 24 hours a day, 7 days a week, 365 days a year.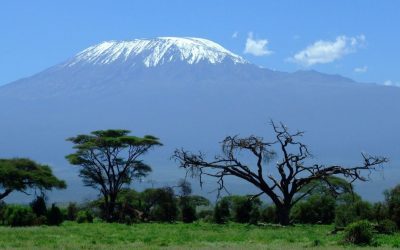 Introduction: The Benefits of Private Jet Charter in Kenya Private jet charter allows passengers to control the full extent of their travel experience. That's the main benefit of private jet hire which materializes in being able to arrive only 15 minutes prior to the...
read more
Empowering Humans and leaving a trail of genius
Passenger safety and privacy are top priorities at Icarus Jet. Please call our analysts to book your private jet charter today.
CALL NOW